Skip to Content
New Braunfels & Leander Roofing Company
About Heartland Roofing & Construction
Serving South & Central Texas
Heartland Roofing & Construction, Inc. is family owned and operated, giving us the opportunity to offer you the highest level of personalized service in New Braunfels, Leander, Austin and beyond In fact, you can feel confident in knowing that all of the work we perform is handled and supervised by our experienced employees. That is how we maintain our meticulous standards of quality and results.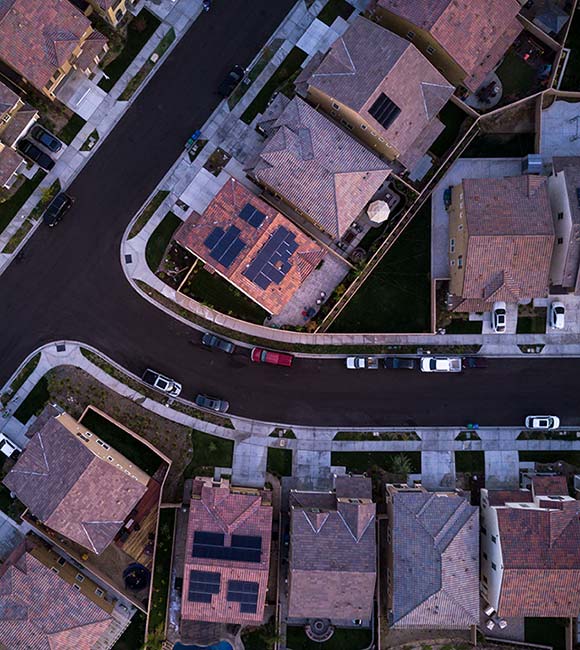 Custom Roofing, Repair, Inspection and Service Options for the Residential Client
To provide you with a beautifully finished roof that will bring years of satisfaction, Heartland Roofing & Construction, Inc. uses only above-grade, premium materials from some of the industry's leading manufacturers. This reflects our commitment to install the highest quality, longest lasting roof available anywhere. Heartland Roofing & Construction, Inc. specializes in asphalt and metal roofs. We have plenty of experience with the damage the powerful storms here do to these roofs. We fix these roofs properly so no more damage can happen.
Whether you are looking at a roof replacement with asphalt shingles or metal, no one installs roofs better and guarantees their craftsmanship like Heartland Roofing & Construction, Inc. When your roof is damaged or fatigued to the point of leaking, a decision to repair or replace it needs to be made. In choosing between repair and replacement we consider how old the roof is and the type of roof that's in place.