Comprehensive Roofing Services in South and Central Texas
Put a better roof on your home or business by entrusting the installation to Heartland Roofing and Construction. As a leading roofing contractor in the Greater South and Central Texas area, we take pride in our honesty, integrity and well-built roofs. Throughout the years, residential and commercial clients alike have trusted our team for affordable, dependable roofing services using premium materials from renowned roofing manufacturers. Whether you need a brand-new roof, roofing repair, replacement, inspection or emergency roof repair, we provide comprehensive roofing services for all your needs.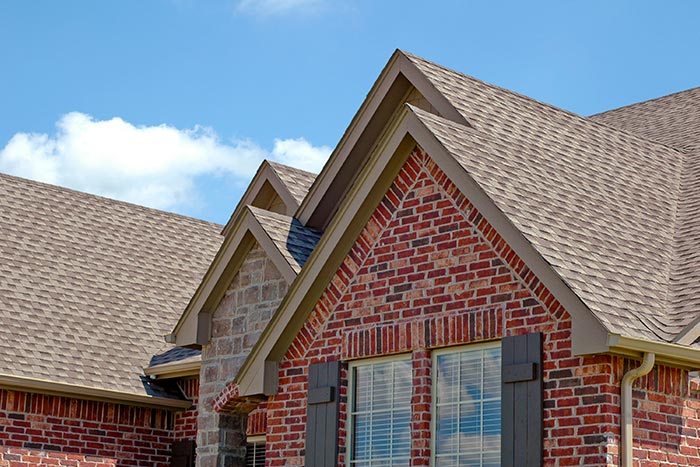 Is It Time for a New Roof for Your Home or Business?
Fewer things are more important on a building than a sturdy, aesthetically appealing roof. It not only provides many years of protection, but it also adds value and curb appeal to your property. Why settle for less when you can have the best money can buy? Heartland Roofing and Construction is a reputable roofing company based in New Braunfels and Leander capable of building and maintaining many types of residential and commercial roofing systems throughout South and Central Texas.
Fully Equipped for Roofing Projects of All Sizes
We're fully equipped to handle big projects and small roofing jobs. Most importantly, you'll find that we're detail-oriented roofing experts committed to excellence and customer satisfaction. Contact us today for a free estimate and inspection if you need a new roof on your home or business!