Skip to Content
Residential Roofing in New Braunfels & Leander
Experienced in All Types of Residential Roofing in Central Texas
At Heartland Roofing and Construction, we understand the vital role your home's roof plays in your everyday life. Not only does it protect you and your family from the elements, but a beautiful roof also helps ensure the value of your property stays high. With many years of experience, we provide a variety of residential roofing services in New Braunfels, Leander, Austin and surrounding areas of South and Central Texas. From new roofs to repairs, replacements, inspections, maintenance or emergency repairs, you can count on us to tackle any residential roofing project, no matter the size or complexity. Whether your home has metal, tile, asphalt shingle, clay or slate roofing, we're experienced with all residential roofing types.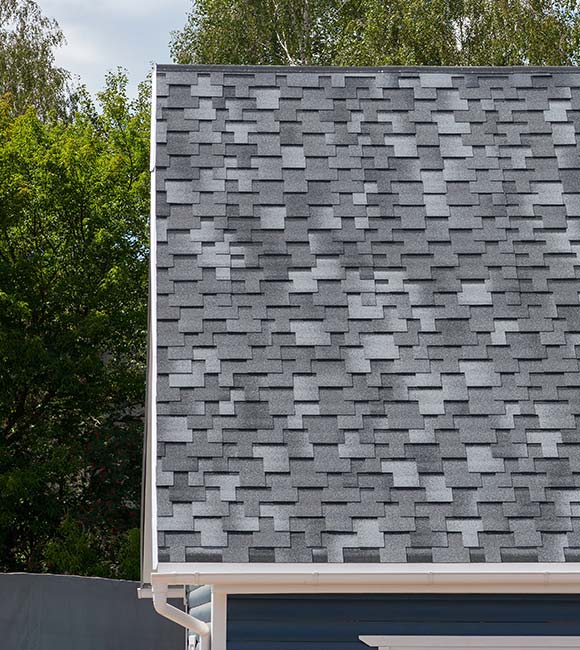 Why Choose Us for Your Residential Roofing?
When you need residential roofing in South and Central Texas, we understand that you have many available options. Here are but a few of the many reasons why you should feel comfortable choosing us:
Fully Licensed and Insured – We're a fully licensed and insured GAF MasterElite® Factory-Certified Roofer at your disposal. You can expect a high level of professionalism to ensure a working relationship throughout your project. Being covered with workman's insurance gives you peace of mind in the knowledge that you'll be compensated should any of our crew get hurt or damage anything while on your property.
Many Years of Expertise – Our crew is well-trained and experienced to provide durable, long-lasting roofs and roofing repairs completed in accordance with building regulations and codes.
High-Quality Roofing Materials – Whether working with metal, tile, shingle or flat roofing, we only use the best roofing materials available to guarantee the quality of our work. Each type of roofing comes with its own unique benefits when properly installed and maintained, and we'd be more than happy to recommend the best type for your home and budget.
No Roofing Job's Completed Until You're Satisfied
Your home is one of your biggest investments. Make sure you work with roofing contractors you can trust to get the job done on time and within the agreed-upon budget. No residential roofing job is ever completed until you're completely satisfied – guaranteed. When you work with us, we take the time to get to know you so that we deliver a roof that's true to your imagination. No work on your roof is ever done without your explicit consent and we make sure to keep you informed on any progress made. Contact us today to request a free estimate on residential roofing services in New Braunfels, Leander, Austin and elsewhere in the Greater South and Central Texas areas.