Skip to Content
New Braunfels & Leander Emergency Roof Repair
Emergency Roofer in Greater South and Central TX
Homeowners never expect to experience a roofing emergency. However, nature sometimes has other plans. If disaster strikes your home, make sure you call Heartland Roofing and Construction, Inc. immediately. We can come to your home quickly, assess the damage, and restore your roof at a reasonable price. We use only the finest materials in all our repairs and installations, and we'll ensure you have affordable options and an accurate estimate of what's needed. When it comes to a roofing emergency, don't rely on an amateur to keep your home protected. Contact the roofing professionals at Heartland Roofing and Construction and we'll ensure your peace of mind is restored.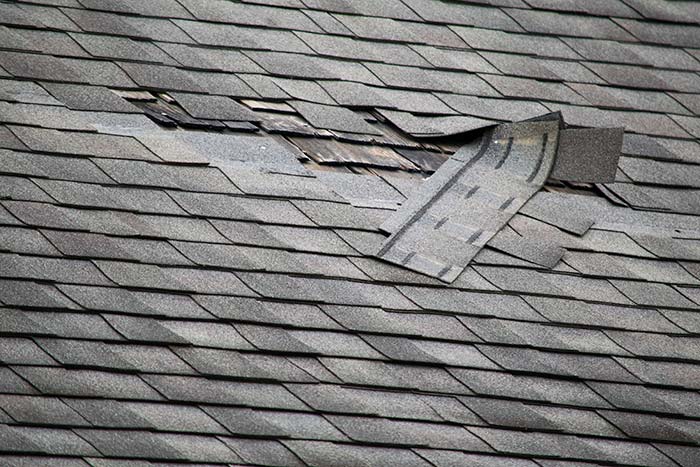 Turn to Our Team for Emergency Repair
When you want reliable repairs for all your roofing needs, there's no better choice than Heartland Roofing and Construction. We can handle any roofing emergency and repair any roofing damage, including:
Aged and Failing Shingles
Fallen Limbs or Branches
Storm and Wind Damage
Flashing Failures
Correcting Improper Installation
And More
Our roofing contractors have years of experience in the industry and are GAF Master Elite certified to work with all roofing materials. We've built a reputation over the last few decades for quality roofing service at a fair price and we stand behind our work.
Expert Roof Inspections
Roofing inspections are a fact of life when you're selling a home or you've experienced significant wind and hail damage to your property. With a professional roof inspection, you'll know about minor issues before they become costly repairs, and when you rely on Heartland Roofing and Construction, you'll know you have all the information you need to make an informed decision.
Whether your roof has minor wind and hail damage or you're starting to see a major collapse looming in the future, our roofing inspectors can diagnose the problem and provide affordable repair or replacement solutions. Our technicians hold Master Elite certifications in roofing and have years of experience installing and repairing both commercial and residential roofs across Texas.
We've built a reputation for quality work, fair prices, and a commitment to customer satisfaction. When your roof needs an expert inspection, rely on Heartland Roofing and Construction to serve your needs.
Roofing Services at a Moment's Notice
Don't let a fierce Texas storm destroy your home. Allow the roofing professionals at Heartland Roofing and Construction to make the necessary repairs to keep your property safe and secure. When you're experiencing a major roof leak or your roof has serious damage to its surface, our company is ready to respond right away to your emergency call.
We have the experience and equipment to repair leaks and damage of all varieties. Whether your roof has sustained a minor leak or started to collapse, you can trust our company to arrive quickly and get the job done right. We'll ensure the rest of your property is protected while we completely seal and remove the damage. If an entirely new roof is warranted, we'll get you the best possible price for the materials you'd like used.
We'll oversee every detail, and we're happy to accommodate special requests. Contact us now to schedule an emergency service.