Skip to Content
5 Key Features of Aluminium as a Roofing Material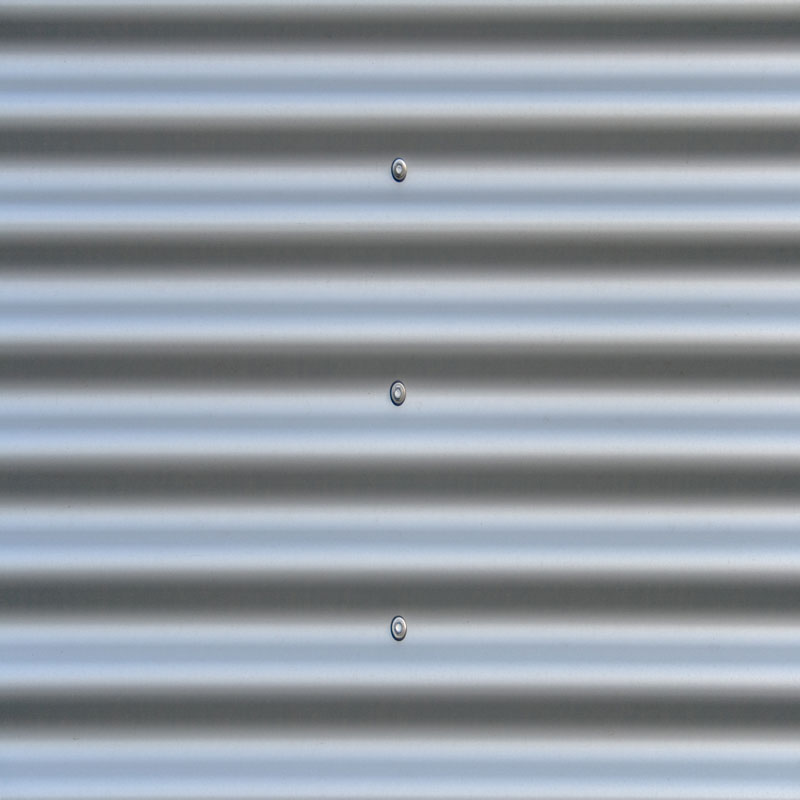 Are you in need of a new roof? There are plenty of options for roofing materials, and just as many options for roofing companies. When you are shopping around, consider Heartland Roofing & Construction, a family-owned and operated business serving homeowners and businesses in South and Central Texas. A fully licensed and insured GAF MasterElite® Factory-Certified Roofer, we're well known for offering fair, competitive pricing and putting the needs of our clients first. We offer comprehensive roofing services and have expertise in all types of roofing systems, including metal, tile, asphalt shingle, clay, and slate. Here, we offer information on aluminium roofing, to help you make an informed decision about the type of roofing you choose.
Your home is your biggest investment, and your roof is the most important part of your house. After all, it provides structural support, protects you from the elements, and provides insulation for your home. The right roof can even raise the value of your property. Asphalt shingles are still the most common roofing material, but of late, various types of metal roofing are gaining popularity. Let's look at aluminium, and five key features it offers as a roofing material.
Aluminium is an exceptionally durable roofing material. In fact, when properly maintained, you can expect an aluminium roof to last for 50 years or more. When exposed to forces of nature like rain, hail, ice, snow, and sun, an aluminium roof will retain its appearance and remain attractive. Aluminium is nearly impenetrable, will not rot, and is resistant to rust.
Aluminium is extremely versatile. Because it's extremely malleable, it can be shaped and molded into a wide range of types and designs. If you choose aluminium as your roofing material, you will have the option of choosing shingles, standing seams, panels, or tiles. Having this many flexible options is extremely beneficial when you are choosing a roof.
Of all the types of metal roofing, aluminium is the most lightweight. It's easy to install, and a thin sheet of aluminium can work just as well on a roof as a thick piece of steel or copper. Because of aluminium's high strength-to-weight ratio, you won't have to worry about exceeding weight limits on your rafters. Additionally, an aluminium roof is easy to install.
Aluminium is an energy-efficient roofing material. Because it is a heat reflector, it helps regulate the temperature inside the house. An aluminium roof will keep the house cooler in the summer months and warmer when it's cold outside, reducing heating and cooling costs.
Metal roofing materials, in general, are environmentally friendly. Aluminium is no exception to this rule, and if you are interested in an eco-friendly material for your roof, it's an excellent option. Many aluminium roofs, in fact, are made largely of recycled materials. It's also rare to find aluminium in landfills, as it is a 100 percent recyclable material.
Whether you are leaning towards aluminium or cannot decide on a roofing material, an experienced contractor will be able to help guide you to the right option. As important as choosing a roofing material, then, is choosing a contractor to install your roof. How do you know you're choosing the right one? Take your time and do your homework. First, make sure the roofing company you are considering is licensed, insured, and knowledgeable about permitting. Choose a company with a longstanding presence and good reputation in the community, as well as positive reviews online. Ask for references and take the time to check them. Finally, make sure that every part of your agreement with the roofing company is in writing. Your contract should clearly outline payment schedules, subcontractors, brand, type, and color of roofing materials that will be used, and a start and end date. It should also include details about inspection of the existing roof and removal, repair, or replacement. Your contractor should let you know how your landscaping will be protected, who will be responsible for clean-up, and how any damages to your property or your neighbor's property will be handled. Never accept a cash agreement, as you will want not only the contract but also proof of payment as part of your paper trail in case something goes awry. Make sure, before you hire a roofing company, that you're confident that you will be receiving the very best service.
If you are looking for a roofing company that provides the highest level of personalized service, trust Heartland Roofing & Construction. A member of Angie's List® with an A rating with the Better Business Bureau® (BBB), we're also approved by HomeAdvisor and certified lead-safe by the Environmental Protection Agency (EPA). We are proud to be family-owned because it gives us the control to ensure that every service our experienced team provides is up to our meticulous standards of quality and results.  Always delivering high-quality products, workmanship, safety, and service, we follow through on each job with superb skill and the highest level of expertise. To learn more or request an appointment, call 830-268-4961 in New Braunfels, 512-368-7881 in Leander, or contact us through our website.
""